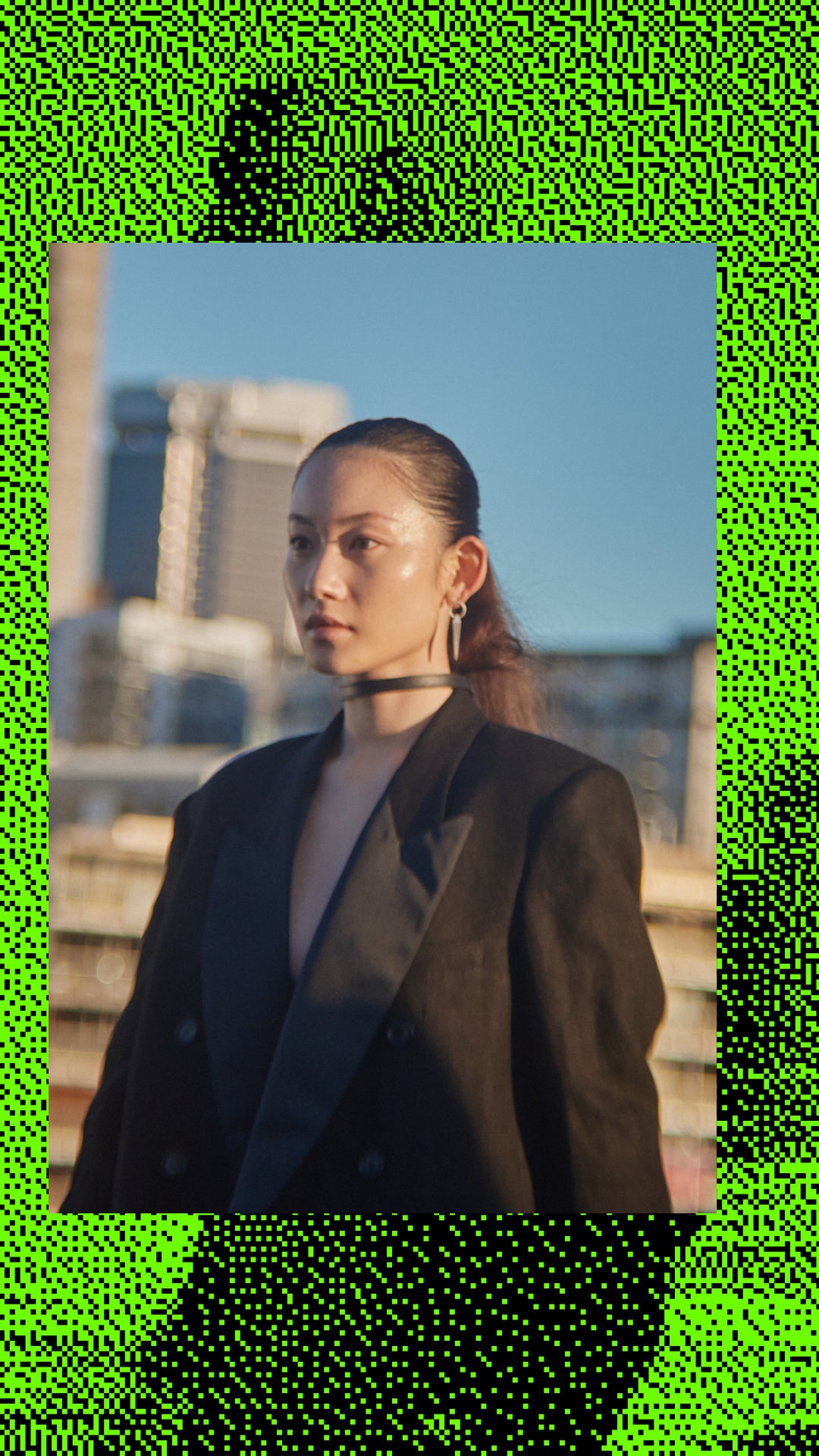 Ryder + Zambesi—NZFW23
Ryder + Zambesi—NZFW23
At NZ Fashion Week 2023 Kahuria there was a re-kindling of a long-standing creative partnership between Ryder and fashion industry icons Zambesi; with Ryder founder Greg Murrell having worked with them for a decade following NZ Fashion week's inception in 1999.
This time it was the turn of Stylist Benjamin James to helm the creative direction of the hair with the support of our partners Original & Mineral.
Inspired by the urban environment, Zambesi designer and founder Elisabeth Findlay sought to create a collection that was at once unexpected yet reflected a familiarity that has become a cornerstone of the brand's narrative.