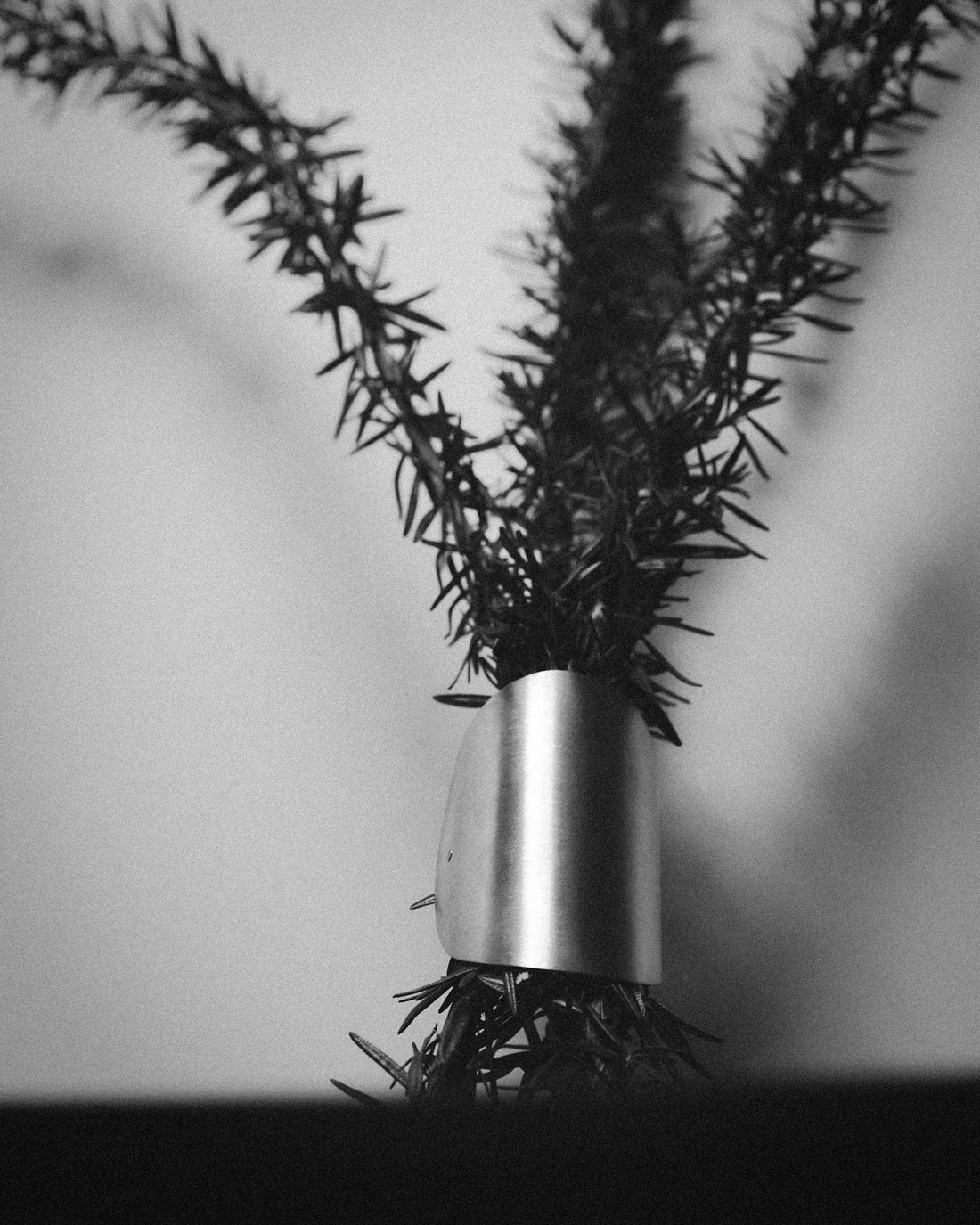 Sylvain Le Hen hair accessories are distinguished by sculptural yet functional forms, heavily influenced by architecture and in particular the Bauhaus idea that aesthetics are combined with everyday function.
Designer Anthony is a prominent Parisian hairstylist and a protege' of the iconic French hairstylist Odile Gilbert. He began designing and making hair accessories in 2003.
His hair accessories are always curved to the head shape, bringing an essential functionality to forms that are simple and pure. There is often a balanced geometric aspect to them, albeit without artifice.
In our experience, great hair accessories are hard to find. Beautifully made in France, we think these are some of the best we've seen anywhere.