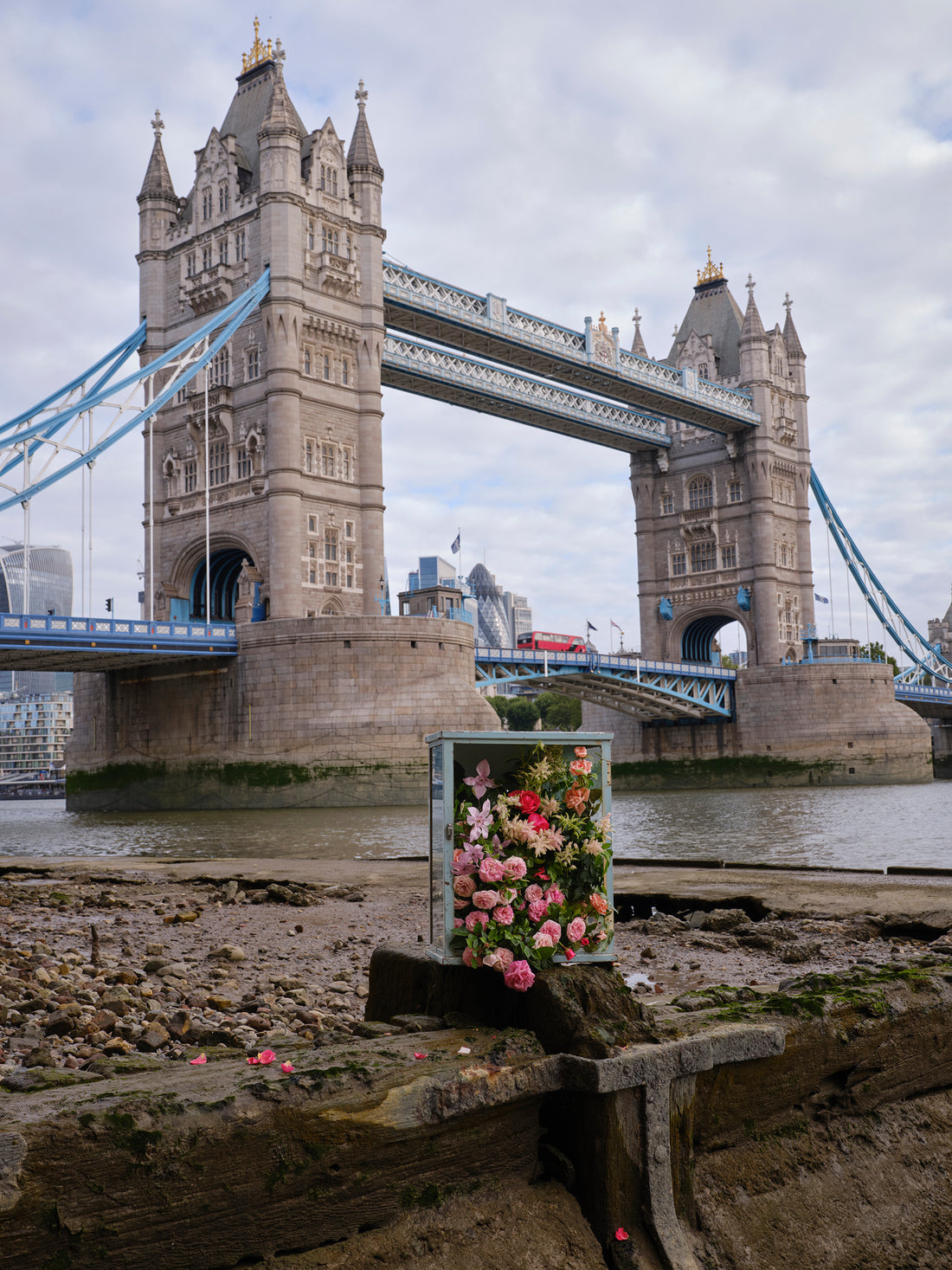 Case Studies—Mark Smith and Felicity Jones
Case Studies—Mark Smith and Felicity Jones
Case Studies is an ongoing collaboration between photographer Mark Smith and botanical artist Felicity Jones. Their work explores the fascinating history of botanical globalisation, focusing on plant exchanges between Aotearoa and the rest of the world, and in particular stories surrounding the Wardian Case. This simple wood and glass structure invented in early 19th century London was transformational in changing the New Zealand landscape forever.
Their images are both poetic and provoke curiosity, as well as furthering discussion around the ongoing impacts of colonisation on Aotearoa's environmental and cultural landscapes.
Mark and Felicitys' first exhibition was held in 2019 at Allpress Gallery, during Tuia 250, the opening night coinciding with the date Captain James Cook set foot on NZ/Aotearoa 250 years earlier. Following a second exhibition, several works were chosen for public street display in large light boxes at the Auckland Festival of Photography 2021. They also represented New Zealand at the Pingyao International Festival of Photography in China last year.
Recently they achieved a long-time goal, taking the project full circle with a series of work completed in the U.K earlier this year. These images explore the history through a British lens and focus on some of the most influential people and places in the botanical world.